Can goat milk be an alternative in case of cow's milk allergy?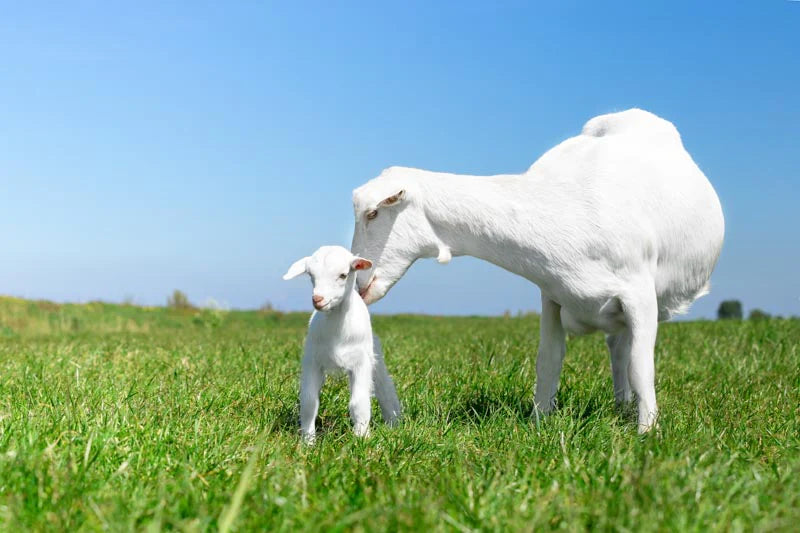 If there is a medically established cow's milk allergy, then goat's milk is not a suitable alternative because there is a high chance of an allergic cross-reaction.

A medically confirmed cow's milk allergy is the most common food allergy in infants (between 2% and 5% of babies and young children [1]). There is a larger group that is not allergic but still does not do well on cow's milk. This group can be called cow's milk intolerant and often has complaints such as cramps, constipation, mild eczema, etc.

In case of complaints, always consult your (consulting) physician to rule out a cow's milk allergy or lactose intolerance before switching to Kabrita goat's milk formula.
[1] Pensabene, L.; Salvatore, S.; D'Auria, E.; Parisi, F.; Concolino, D.; Borrelli, O. Cow's Milk Protein Allergy in Infancy: A Risk Factor for Functional Gastrointestinal Disorders in Children? Nutrients 2018, 10, 1716. [CrossRef] [PubMed]